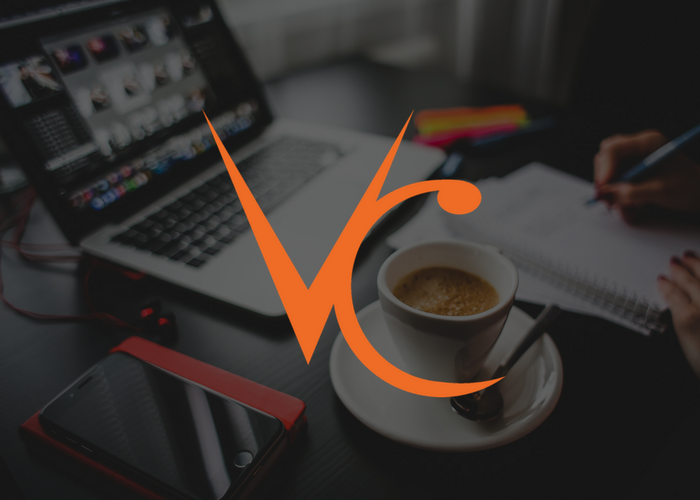 We put our customers first.
OUR STORY
About us
---
Vitachem Nig. Ltd is a Company registered in Nigeria in 1994. Over the years, Vitachem has become a major producer, importer and distributor of Food Additives, Chemicals and Industrial raw materials to manufacturers in Nigeria and Africa.
OUR VISION
To be a leading supplier of manufacturing inputs in the food, agro allied and chemical industries by 2020
OUR MISSION
We will achieve our vision by an unbroken focus on the needs of our customers and by adopting cutting edge technologies driven by a skilled work force while rewarding our stakeholders optimally.
OUR PARTNERS
These are some of our parners globally.

---
Mühlenchemie
---
STERN WYWIOL GRUPPE GMBH

---
DAIRY CHEM INC, USA.

---
GAPUMA UK.
---
Alivira
Vitachem has developed good and sustainable business relationship with highly reputable overseas manufacturers. We have been able to set ourselves apart as real industry leaders in the Food Additives, Chemicals and Industrial Raw materials business.
We have a track record of happy customers. We also have over 15 years of experience in the industry.
COMPANY CULTURE
Our culture is hinged on the following:

Discipline
Integrity
Creativity
Excellence
Leadership by example
SOCIAL RESPONSIBILITY
Vitachem strives to remain a company that is regarded as trustworthy and reliable by members of society.
To that end, we are working to deepen the cooperation with all of those who support our business, including shareholders, customers, suppliers, and local communities. At the same time, we are committed to achieving tangible, sustainable fulfilment of our corporate social responsibilities. We are focused on conducting our business activities with a balance among two dimensions – economic and social. We have our VITACHEM-Community Involvement which has made us a leading supporter of SMOIO community activities
IN NUMBERS
Let the numbers speak for us.